As a child I was pledged with two questions "what was here before nothing and what is on the other side of everything?" 
My life's journey as a West Coast Sculptor and Visual Artist was born of those two questions. My work is inspired by the jewels I have found to be truly moving, powerful and important in this life.
Through line, colour and texture, the work speaks not to the eyes, hands or intellect but through to a deeper place. A quiet and more peaceful place. It may just say "wake up -something is happening here!" 
Currently working in stone, wood, hydrostone, concrete, glass, metal, acrylics and resin with a focus on our environment and our place in the universe.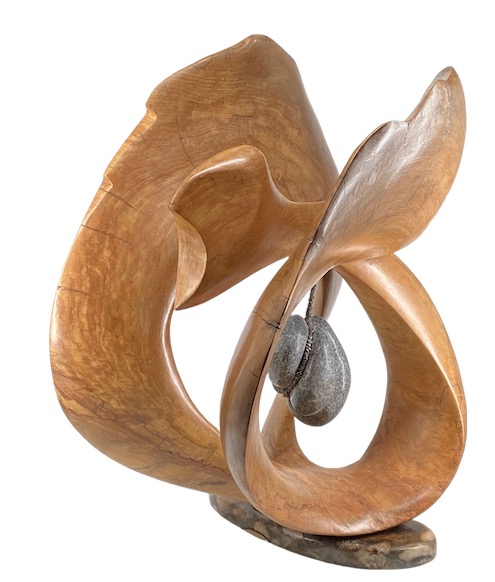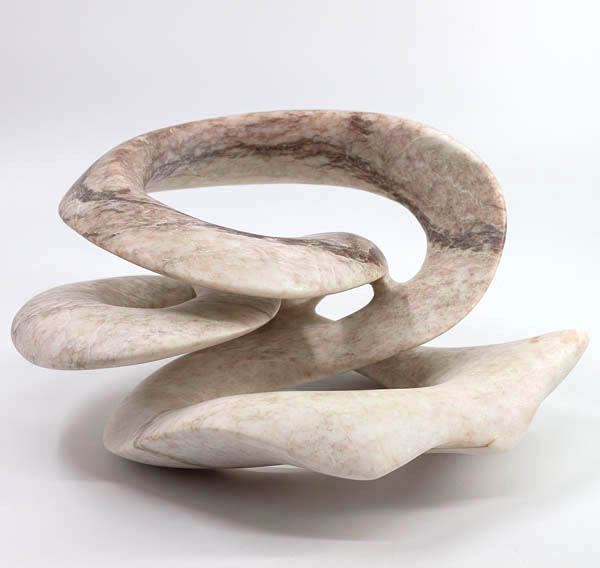 Figurative Wall Sculptures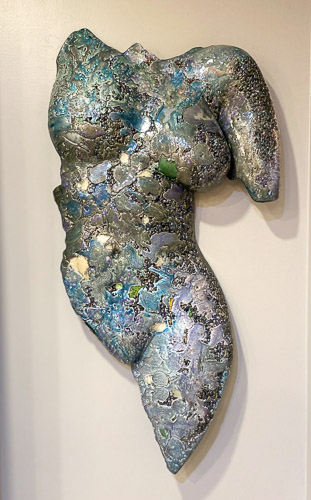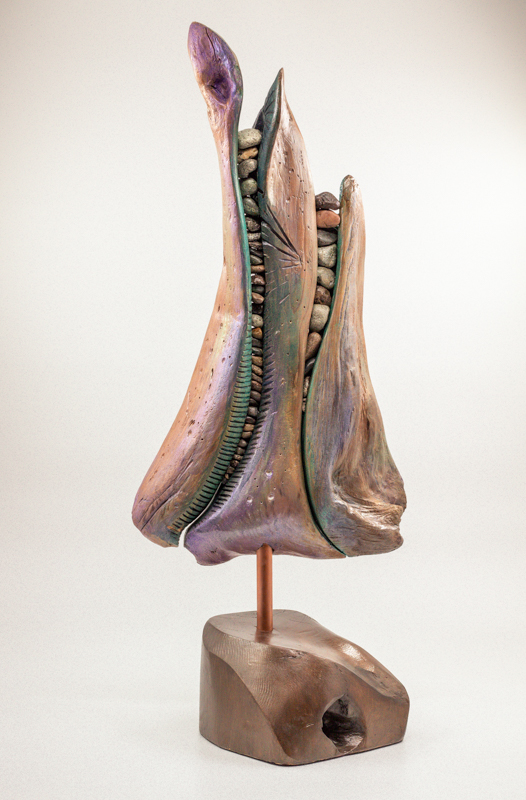 The dissimilar celebrate each other
Not just to be seen,  line and pigment to be felt from the core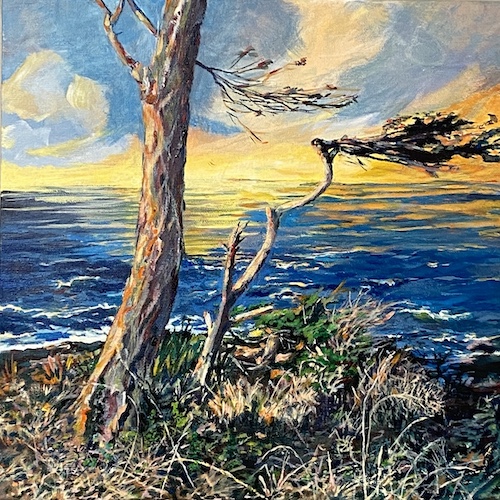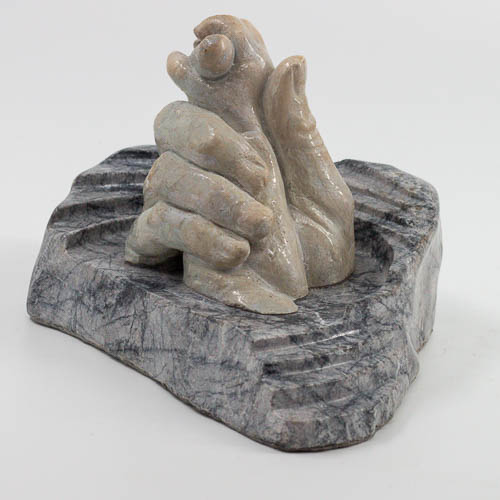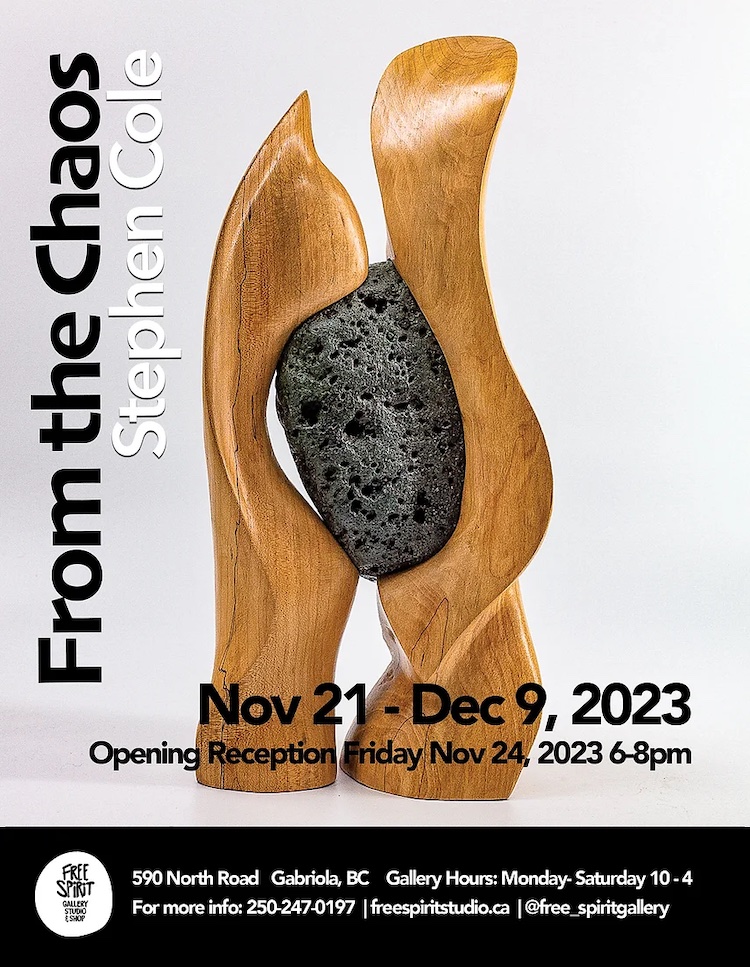 A Visual Journey
A photographic journey into the works of Vancouver Island artist Stephen Cole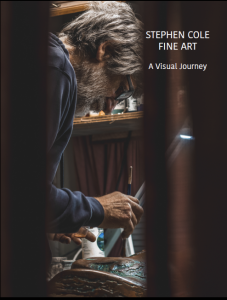 Available for purchase at the Studio.